Perv Busted After Willy Wash Incident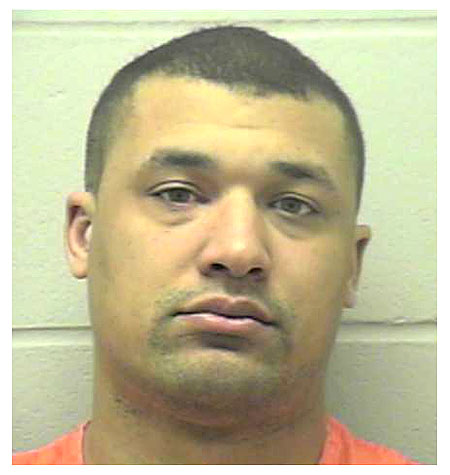 Man allegedly paraded around nude in Wisconsin laundromats

MARCH 11 2005--Meet Robin McCain. The 26-year-old Wisconsin man was charged yesterday with indecent exposure for disrobing at laundromats, which he told cops was a "statement about personal freedom and not sexuality." According to a Circuit Court misdemeanor complaint, McCain exposed himself in January to a female patron at the King Koin Laundromat, allegedly telling her that "he was doing a nudist experiment that his friends told him to do." McCain then walked around commenting about his, um, size while fondling himself. Earlier this month at Willy Wash, McCain dropped trou while a woman folded her laundry, an incident that was caught on a surveillance camera. While McCain has copped to the Willy Wash incident, he has denied involvement in the King Koin exposure (yeah, it seems real likely that La Crosse County has two perverts who ply their trade around Maytags). McCain, who, not surprisingly, has previously pleaded to four counts of exposing himself to a child, faces up to four years in jail if convicted on both indecent exposure counts.
---
Streaker ends up on wrong street
Court TV
LACROSSE, Wis. — June 21, 2005--After downing a few beers, Robin McCain came up with a novel idea. He decided to make an impression at a friend's party by streaking naked around the house.

Unfortunately for him, he wound up on the wrong block.

McCain, authorities say, removed his clothes in an alley behind what he thought was his friend's house. When he got to the front of the house, McCain realized his blunder, but not before alarming some neighborhood residents.

McCain hid in the bushes and looked for an opportune time to retrieve his clothing. Neighbors, however, spotted him and called police. Authorities charged the 23-year-old with disorderly conduct. They do not expect him to become a repeat offender.